Make Partition Bootable in Windows 10, 8, 7 Using Diskpart OR CMD
In any case, the partition contains bootable data, sometimes the system may fail to detect it as a suitable partition. This is owing to the fact that, to be recognized by the PC as a bootable partition, the partition does not require a bootable environment, it only needs to be marked as an active system partition.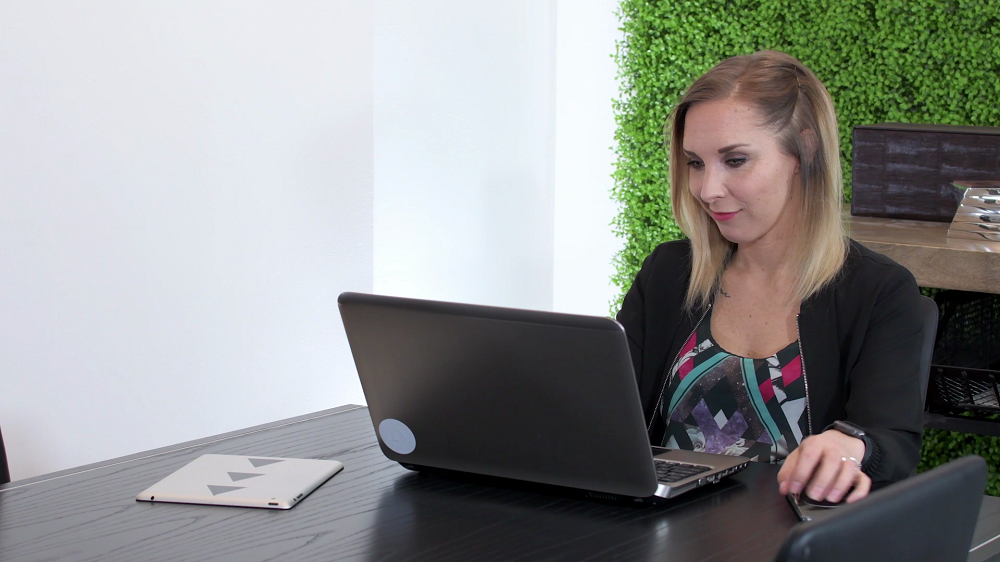 Users can add the active marker to the hard drive partition using Diskpart, a command-line disk management application built into Windows. Therefore, in the upcoming section, we are going to discuss a manual procedure to understand how do I make a partition bootable in Windows 10. Before that, let us know about the boot partition in a clear way.
Notes:- Fix External Hard Drive Not Showing Up in Disk Management in Windows 10
What is a Boot Partition?
For Windows OS including XP, Vista, 7, 8, 8.1, or 10, a boot partition is a partition that holds necessary files. In fact, the boot partition is also considered a boot volume. Whenever users install other Operating systems, for e.g., Windows Vista if they already have Windows XP installed or next Ubuntu already installed Windows Vista, then they must have to contain two partitions, i.e., dual-boot or multi-boot configuration.
Extra Tips:

We all are aware of the importance of data, So it is highly recommend that first sucre your data and then perform steps to make partition bootable. Download computer data recovery software.
Also, read this: Enable the Disk's Controller in BIOS menu
Manual Methods to Make Boot Partition in Windows 10
Perform the methods to make HDD partition bootable in Windows 10, 8, and 7 either using the command prompt (CMD) or diskpart.
Method 1: – Make Partition Bootable Using Diskpart
Before executing the steps, first, you have to install Windows 7 and use Disk Management from Windows 7 for creating a boot partition and after that, install Windows 10. Also, you can use Disk Management for Windows 8 to install Windows 10 OS on a new partition. Follow the below steps to make the boot partition in Windows 10:
First of all, boot into Windows 10
Open Start Menu and type diskmgmt.msc to access Disk Management
Click the OK button or press Enter key
Check if you have the unallocated space on the hard disk. If so, then right-click on unallocated space and click the New Simple Volume. In case, if you do not have any unallocated space, you can shrink the volume Windows 8 already uses. For this, right-click on volume and click the Shrink Volume.
Continue with instructions to accomplish the process
Also Read this:- Recover Files from A Hard Drive That Won't Boot Windows 10 
Method 2: – Make HDD Partition Bootable in Windows Using CMD
Go through the following steps to make the partition bootable using the command prompt:
Open the Windows screen and after that, type cmd. Right-click on Command-Line Prompt and choose Run as administrator
Now, type diskpart and press the Return key. Now, the Diskpart will launch. When the Diskpart is active, the traditional command prompt will be replaced by Diskpart prompt, identifying a command you enter will be processed by an application
Enter list disk and again, press the Return key. You have noticed that the number assigned to a drive that contains partition you want to make bootable. You can find that particular number in the first column
Mark select disk X, replacing X with the number assigned to a suitable drive. Now, press Enter key
Type list partition and press Return key. Consider the number assigned to a partition that you wish to make bootable
Enter the select partition X, replacing X with a total number of the partition you wish to select. Press Enter key.
Type active and press Return key to require Diskpart to mark that bootable partition as active
In the end, select Exit followed by Return key, to close the Diskpart. Now, you can close the Command Prompt window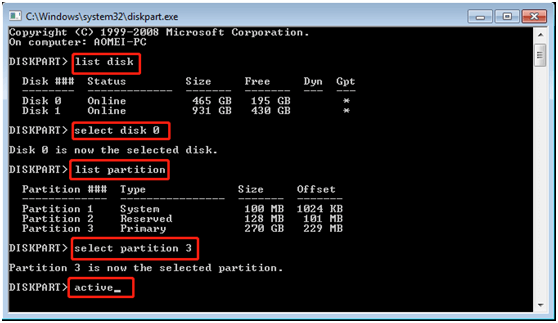 Note:- What is Taking Up So Much Space On Hard Drive Windows 10
Time to Conclude
In this blog, we have discussed a step-by-step procedure to make partitions bootable in Windows 10 manually. But before implementing the manual solution to make the HDD partition bootable. First, secure your data.