Best VPS Server Hosting Provider in India of 2022
VPS (Virtual Private Server) is a hosting service that uses virtually to give users private (dedicated) assets on serving various users. The virtual private server is an extra safe and stable solution than shared hosting where users don't get any dedicated server space.
However, Virtual private server website hosting has become a popular choice because this is usually low in cost than dedicated hosting but provides better performance, reliability, and security than shared hosting.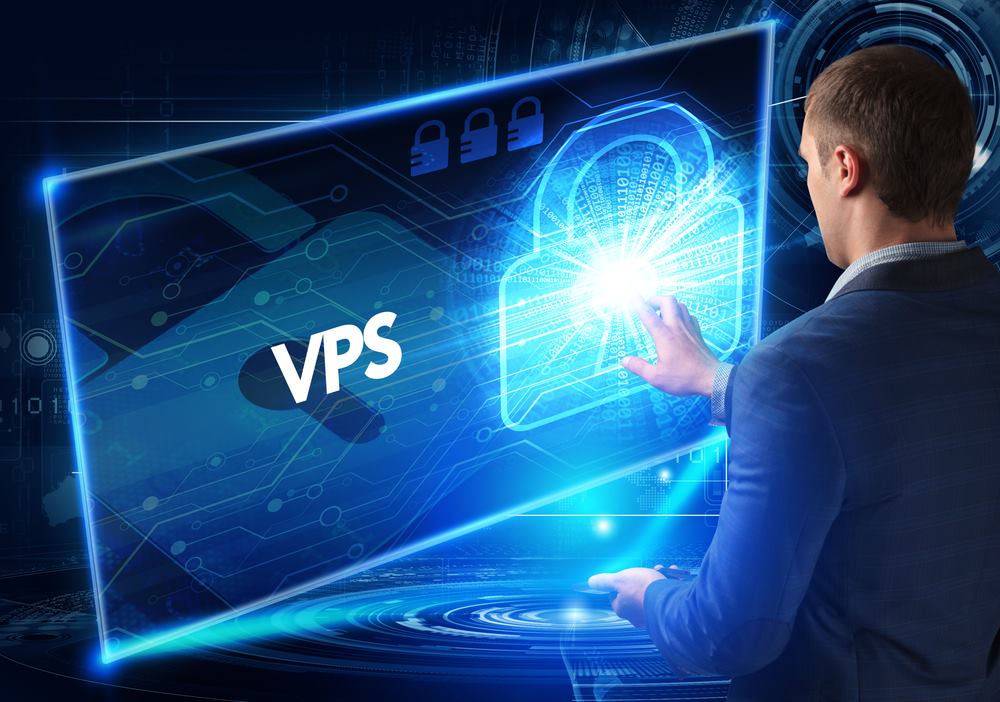 Hence, SoftwarePro has been the best VPS server hosting provider in India for the past few years. We provide good virtual private server web hosting services to remove the issues of performance, security, and flexibility at a reasonable price. Our team is always available for you to resolve your issue.
Also read: NOC Managed Service Provider
Factors of Choosing SSD VPS Hosting Plans on Windows OS
We manage our best Windows server VPS hosting plans in four categories like Bronze, Silver, Gold, and Platinum. There are lots of benefits that clients are expecting while purchasing these plans from their VPS server hosting providers. SoftwarePro never does any compromise with their client's acceptations.
If you have any queries then request a call to our experts by clicking on the below button.

Factors of Selecting VPS Hosting Server on Linux OS
Here we will discuss how we have managed the virtual private server web hosting services plan? So, we managed the best-dedicated server hosting VPS on Linux in 4 ways. We will also discuss, which services we will provide to our customers.

In case you have any other questions related to this and want to know more about our virtual private server website hosting, feel free to submit the below form. Our experts will assist you in a better way.
Best VPS Server Hosting Services in India We Provide Our Customers
Virtual private server website hosting can be a perfect solution for users. If that's the dedicated server hosting VPS services you really need. Below mentioned things users can read what facilities SoftwarePro provides to their users?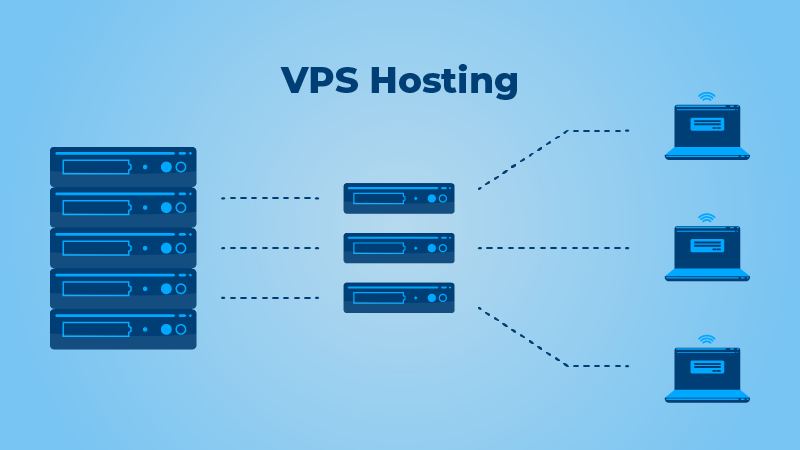 Configuration in minutes
With SoftwarePro users dedicated server hosting VPS becomes ready in a few minutes when you have done all necessary official procedures. Choose the OS which is best for your organization CentOS, Ubuntu, Fedora, Debian, and Windows. After a few hours, users are ready for use.
Maximum Uptime
Hosting plans originates with 99.995 percent uptime to good server VPS hosting services. Obviously, it leads to dropping prices & saves precious time for our customers.
Administrator Level Access
Users have full freedom to control their Operation system. Whether it is Windows or Linux VPS hosting. Users can do everything such as hosting several websites and installing any application with our completely accomplished VPS.
All Servers on SSD
Our all configuration services are designed on the solid-state drive for its quicker accessibility of data and stored on Tier-4 data centers. Which makes us Best Linus and Windows virtual server provider everywhere in the World.
Lower Price of VPS
The best SSD VPS hosting server in India provided by SoftwarePro is at the most reasonable prices all over the globe. The best thing about this is it offers reduced-cost virtual private server web hosting services along with the advantages of a Tier-4 data center makes the user's purchase worth it.
Also read: Best NVMe Hosting in India 
Time to Sum Up
After reading the above write up we can say that there are various reasons users need the best VPS Server Hosting Provider. We hope this blog assists you to know what is VPS hosting and what VPS hosting services SoftwarePro provide to their clients. In addition, SoftwarePro leading this segment with knowledge of years with supreme expertise of VPS server hosting company in India.