Know How to Enable TRIM on Windows 10, 7 – Get Detailed Steps
Ashwani Tiwari | Published: July 25, 2019 | Technology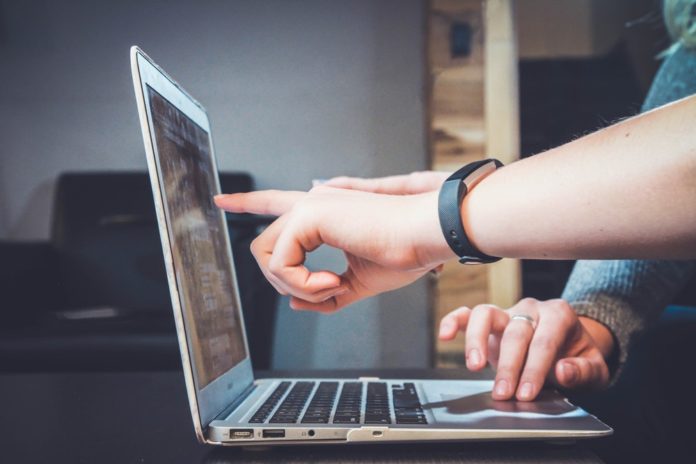 We all have heard that SSDs are better in performance than HDDs. Do we know the reason behind it? TRIM is an ATA command set designed for improvising the performance of a solid state drive. Here we will know more about TRIM and whether it should be enabled. Also, the methods to enable, disable & check TRIM is enable in Windows 10, 7, etc.
What is TRIM?
The TRIM feature enables the supporting operating system like Windows 10 to notify the SSD about the blocks which are not used any longer and can be easily wiped off and are ready for further use. As this is done in advance it improves the performance of a SSD because when there is a need to store new data there isn't any need to wait for the unallocated spaces to be free. But we need to keep in mind that it improves the performance by nanoseconds so we cannot see a drastic change in the performance of a SSD.
Important Tip – In case you are looking for a solution to recover data from your SSD. The first step is to check if TRIM is enabled in Windows 10, 7 using the methods mentioned above. Then you can download the SSD Recovery tool and use it to recover all your deleted data.
How to Check if TRIM is Enabled in Windows 10?
Before going through the steps to enable TRIM, let us understand what it will do As soon as you delete any data in your system, the trim option in your system will clear off the unallocated empty space in advance before there is any request to store data in SSD.
Note: Once the TRIM function removes data from the unallocated space. It becomes impossible for any method or software to recover that data.
So you need to think rationally before choosing to disable or enable TRIM in Windows 10. If you deal with such data which won't be required once it is deleted then enabling TRIM is the best option. But if you have data which might have a need to be recovered or in case of accidental deletion, recovery of data is only possible when TRIM is disabled in SSDs.
Press Windows key + X shortcut; a menu appears select 'Command Prompt (Admin)' 
Now enter the following command -fsutil behavior query DisableDeleteNotify 
There are two possible results to this query
If DisableDeleteNotify = 0, this means that TRIM is enabled.
If DisableDeleteNotify = 1, this means that TRIM is disabled.
How to Disable TRIM in Windows 10?
This option would only be needed when the users store such data in their SSD which might be needed for recovery. Thus it is important that the TRIM option should be disabled. Follow the below-mentioned steps to disable the TRIM option.
Open Command Prompt(Admin) using Windows key + X shortcut.
Type the given command and hit enter
fsutil behavior set DisableDeleteNotify 1 
One more thing which to be kept in mind is that in Windows 8 and higher versions there is a concept of re-trim i.e. the OS sends TRIM command after a scheduled time to make sure that the SSD is at its highest performance. This happens because when a user sends TRIM command repetitively all the commands combine and gets cancelled. So this is the way OS ensures that the TRIM command is active.
Thus, if you are using Windows 8 or higher version if you do not want to schedule optimisation then
Search optimise drivers & a window appears from where select 'Change Settings'. 
A pop up appears to deselect 'Run on a schedule (recommended)' & click OK. 
Final Words:
After discussing the consequences of either keeping TRIM option enabled or disabled. It is on the user's requirement & circumstances if they want to disable or enable trim in Windows 10, 7. But we would recommend disabling TRIM to keep data recovery options available in case of disasters.