How to Transfer Files From Google Drive to OneDrive – All Data At Once?
Ashwani Tiwari | Published: April 1, 2019 | MS Outlook
Want to move data from one Google Drive to another OneDrive? If yes? Then, go through this blog and get the best approach to transfer files from Google Drive to OneDrive account.
Google Drive and OneDrive are the two most sensational cloud-based services offered by tech giants like Google and Microsoft respectively. Both applications provide the user storage of data in the cloud with many security features. Each user owns multiple cloud accounts to meet all needs since the free cloud storage is limited. Thus, what to do if you have both accounts, i.e., Google Drive and Onedrive and you have to transfer files from Google Drive to Onedrive due to official tasks? Read further to know possible reasons and the entire procedure to perform Google Drive to OneDrive for business migration.
Why Users Choose Office 365 OneDrive Over Google Drive?
Users need to copy their files from Google Drive to OneDrive mainly in a large-scale enterprise. Reason being, OneDrive is best suited for business collaboration as compared to Google Drive. Consider the following reasons due to which most people want to switch towards OneDrive account:
OneDrive will not compromise the storage space whereas the storage space on Google account to be shared between Gmail, Google+, and G Drive.
Unlike Google which is completely browser-based, Microsoft Office has a desktop application.
OneDrive has multiple pricing plans, in contract with Google which has a single fixed pricing plan.
Office platform is well-known than Google which makes OneDrive the best option for cloud storage.
Top 2 Methods to Transfer Files from Google Drive to OneDrive
Here are two different methods by which users can perform migration from Google Drive to OneDrive account. Both of them are mentioned below:
1. Automated Solution
Many users try to opt for a smart and reliable solution, the reason being the manual approach takes much time and it requires an internet connection. So, amongst all, one such application is G Drive to OneDrive Migrator tool. It helps to migrate all Google Drive items including photos, PDFs, .txt, .jpeg, MP3, etc., to OneDrive for Business. Additionally, it allows to save time and effort by performing the batch migration. With the help of this utility, one can easily move password protected documents without any data loss. Now, we are going to discuss the overall working steps of the tool briefly:

Perform the steps Listed Below:
After downloading the software you will get the first screen as shown below.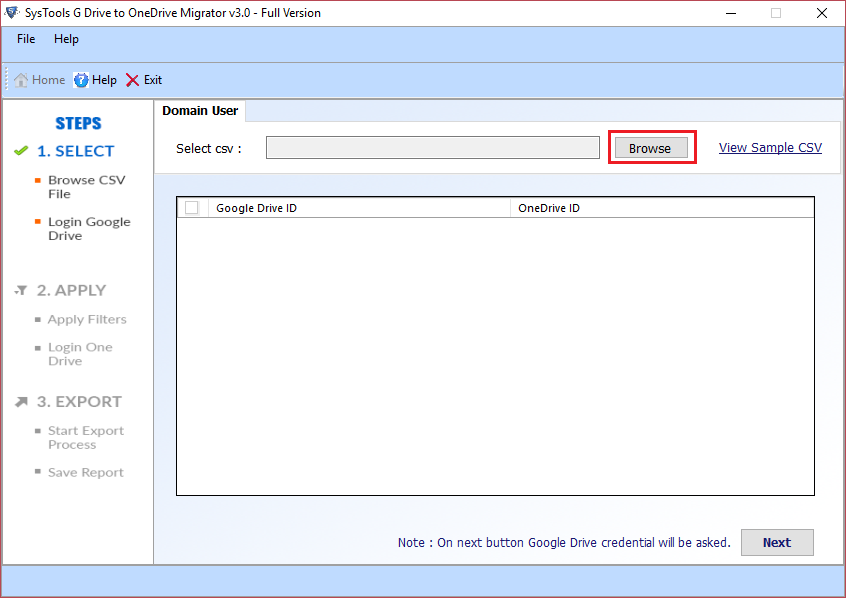 Now, you need to browse CSV File and add Google Drive Credentials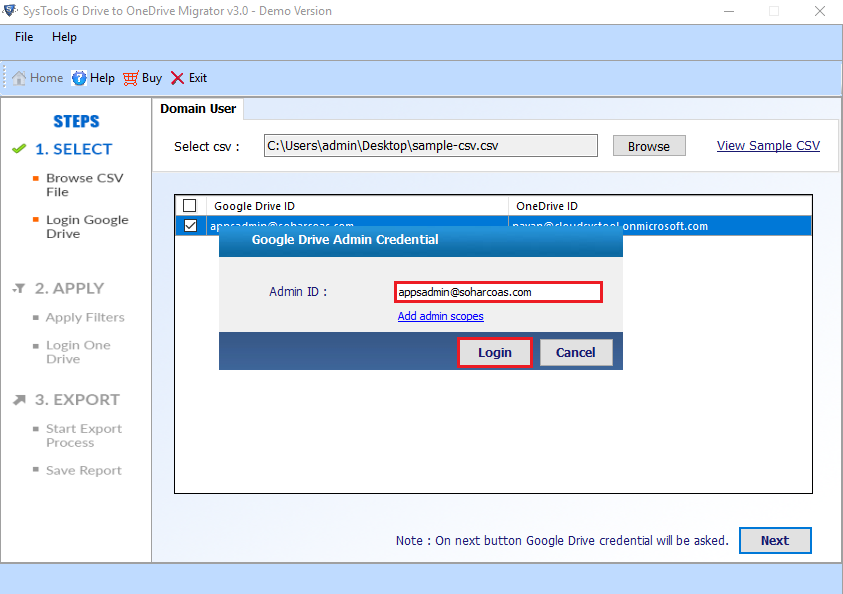 Apply Filters according to your choice and then, export G Drive files
Finally, you can transfer Google Drive data to OneDrive successfully
2. Manual Solution
There are following steps that will help to transfer files from Google Drive to OneDrive. Please have a look:
Migrate files from Google Drive to OneDrive selectively
Before moving files from Google Drive to OneDrive, users have to download each file from Google Drive and then, upload them to OneDrive. Follow the below steps:
First, you have to run the Google browser and log in Google Drive and OneDrive account
Under the Google Drive page, go to My drive and select the required files and then download them to your computer system

On the OneDrive page, select File, click New and choose to Create a new folder. Afterward, select those files downloaded from G Drive and click the open button.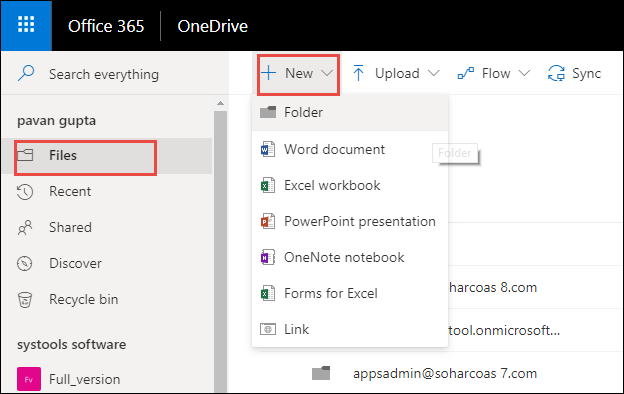 Export Google Drive Files to OneDrive at Once
Here, you can follow the set of instructions to transfer all Google Drive files to OneDrive at once:
Now, you have to sign in with Google account and password
Then, click Select All option and make sure you have enabled Drive option. Press Next button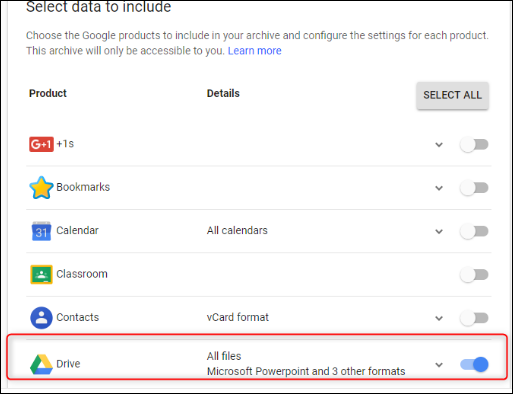 Skip to delivery method menu, select Add to Onedrive option and hit on Link account and create an archive. Next, log in Onedrive account and now, all Google Drive files are added to Onedrive account.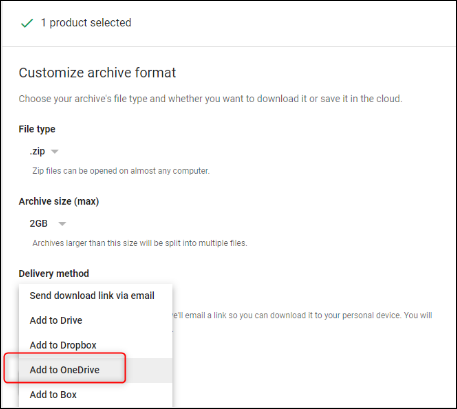 The Bottom Line
Google Drive is very precious for end users, as it stores pictures, drawings, designs, videos, and so forth. Although sometimes users want to transfer files from Google Drive to OneDrive. Henceforth, in this blog, we have covered a complete manual solution for data migration. But, these techniques have some drawbacks. Thus, it is highly recommended to use G Drive to OneDrive Migrator tool to move all files from Google Drive to OneDrive at once. Besides, we have explained the complete process along with its amazing features in an absolute way.