How to Retrieve Deleted Emails from Thunderbird?
Ashwani Tiwari | Modified: January 13th, 2020 | Thunderbird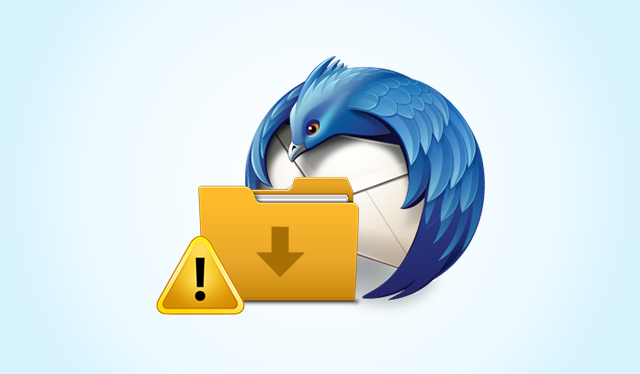 Sometimes users are trapped in such a situation where important emails from Thunderbird go missing or get accidentally deleted. Are you having a similar problem? Don't know how to retrieve deleted emails from Thunderbird?
In this article, we are going to discuss easy methods to restore your lost emails.
Topics Covered in this Article
Retrieve Permanently Deleted Emails from Thunderbird Automatically
The manual solution is not reliable as it can recover emails from Thunderbird up to 2GB of data after that the corrupted data cannot be recovered. In order to protect users from such situations, the user is recommended to opt for the third party tool that is Thunderbird MBOX to PST Converter. This tool allows users to recover deleted, missing or corrupted files without any hassle or data loss. It is the most suitable tool for all users.
The software is designed using an advanced algorithm and with many integrated features. Provide an enhanced way to get recovered your emails.
The software supports email client of MBOX file such as: Mozilla Thunderbird, Netscape, Google Takeout, Apple Mail, Eudora Alpine
Software recovered MBOX file along with there attachments after the permanent deletion
It is also used to convert multiple file PST / EML / MSG / NSF / HTML / PDF.
All in one software used for both conversion, recovery
It also ensures that none of the attachment gets corrupted or lost during the recovery.
Software is compatible with all the versions of Windows 10 / 8.1 / 8 / 7 and it also supports both 64-bit and 32-bit
After the process, it generates the CSV / HTML detailed report on the resultant process. It allows a user to save that for future reference.
Working of the software
To start the restoring process download the MBOX Converter. Just install it.
Click on the "Add File" button to select MBOX files that you want to bring back.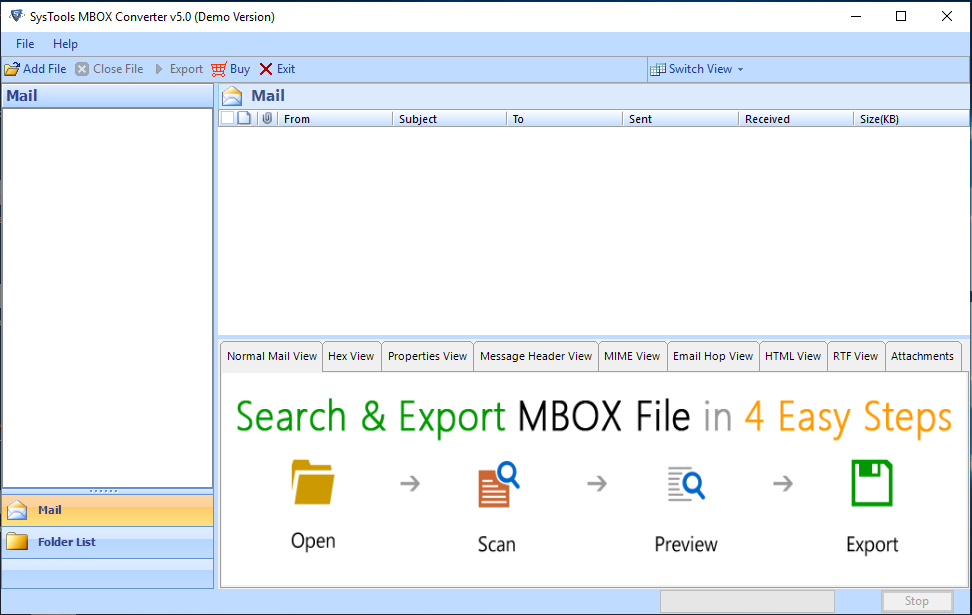 Pickup data from "Default Profile" or "MBOX" profile for restoration.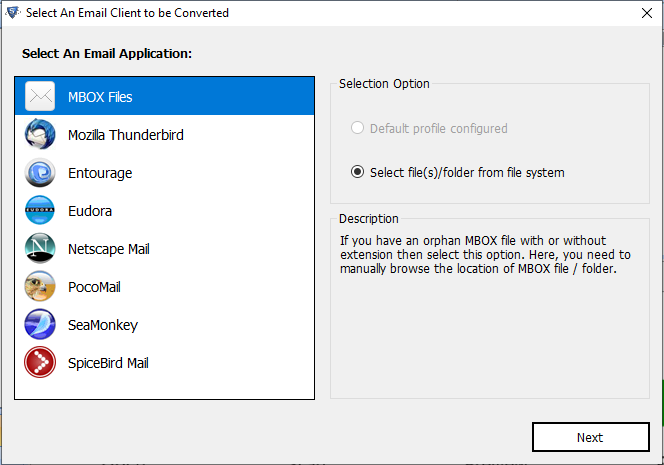 Examine all the emails along with there attachments.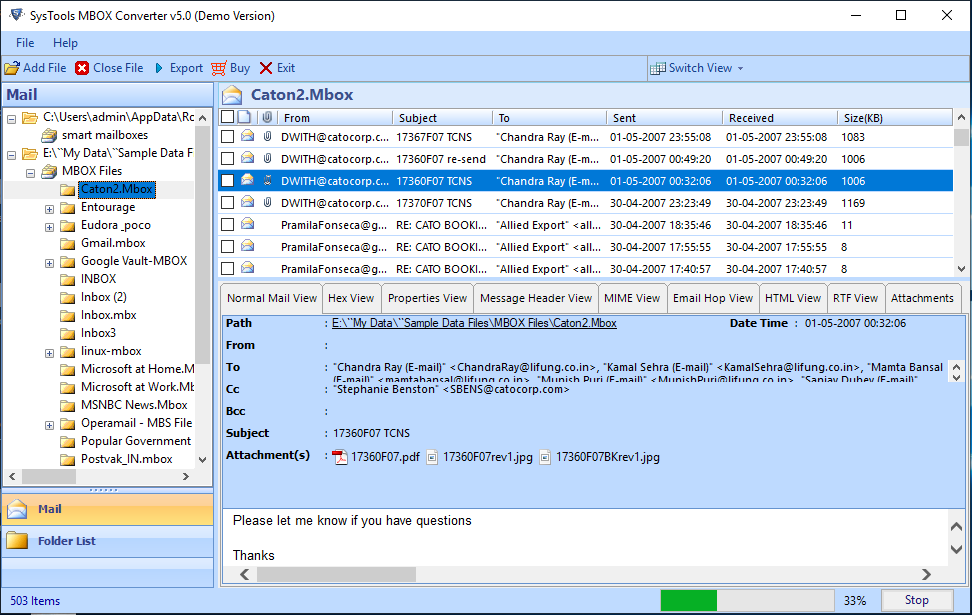 Hit the "Export" button to start the process.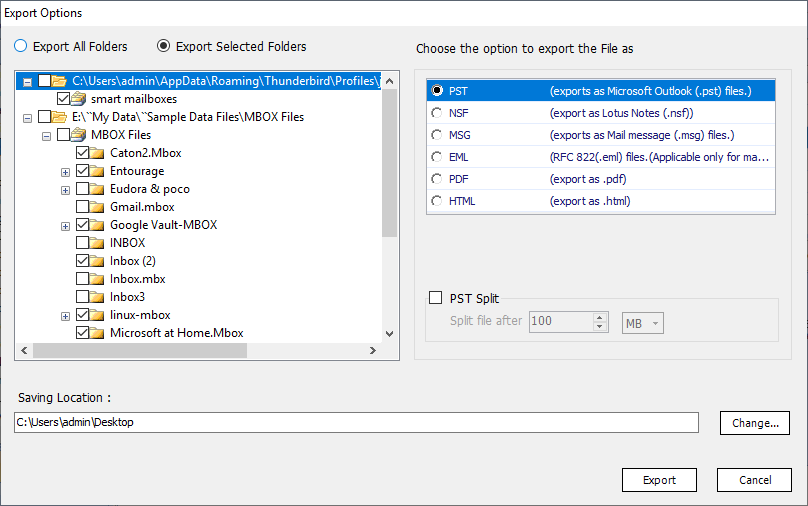 The software retrieves your mailboxes successfully and arranges them in a proper hierarchy you can easily operate your exported data.
Retrieve Deleted Thunderbird Emails Manually
The manual methods mentioned below to recover deleted Thunderbird emails, are applicable only to recover temporarily deleted emails. So, if your emails are deleted permanently, then it is recommended to opt for automatic solution only.
Method 1. Retrieve Deleted Thunderbird Emails from Trash
Follow
the step by step procedure:
1. Launch Mozilla Thunderbird and login in with your account.
2. Hit a click on Trash and find deleted emails that you want to regain
3. Right-click on the deleted email and click on Move To option from the menu
4. Choose the location where you want to restore your corrupted email or restore them directly in the Inbox folder.
Method 2. Repair Inbox Folder to Retrieve Deleted Thunderbird Emails.
This
feature is provided by Thunderbird in order to fix corrupted emails
or folders.
1. Open Mozilla Thunderbird
2. Right-click n the Inbox folder
3. From the drop-down menu click on the Properties option
4. Select the General Information tab from the properties and check the folder name to be as Inbox. Now, click on Repair folder >> OK
5. You can now check all the repaired data in the Inbox folder