How to Fix Lotus Domino Database Is Not Fully Initialized Yet Error
admin | Published: November 23, 2018 | Technology
Unable to initialize the Lotus Notes database file. There could be the many reasons behind this error. Are you looking solution to fix lotus notes database is not fully initialized yet? Then you are at right place. Here I am going to mention the possible solution.
The basic reasons behind database not fully initialize error is lotus notes database corruption. It can be done by any malicious program called as a virus, trojan horse etc.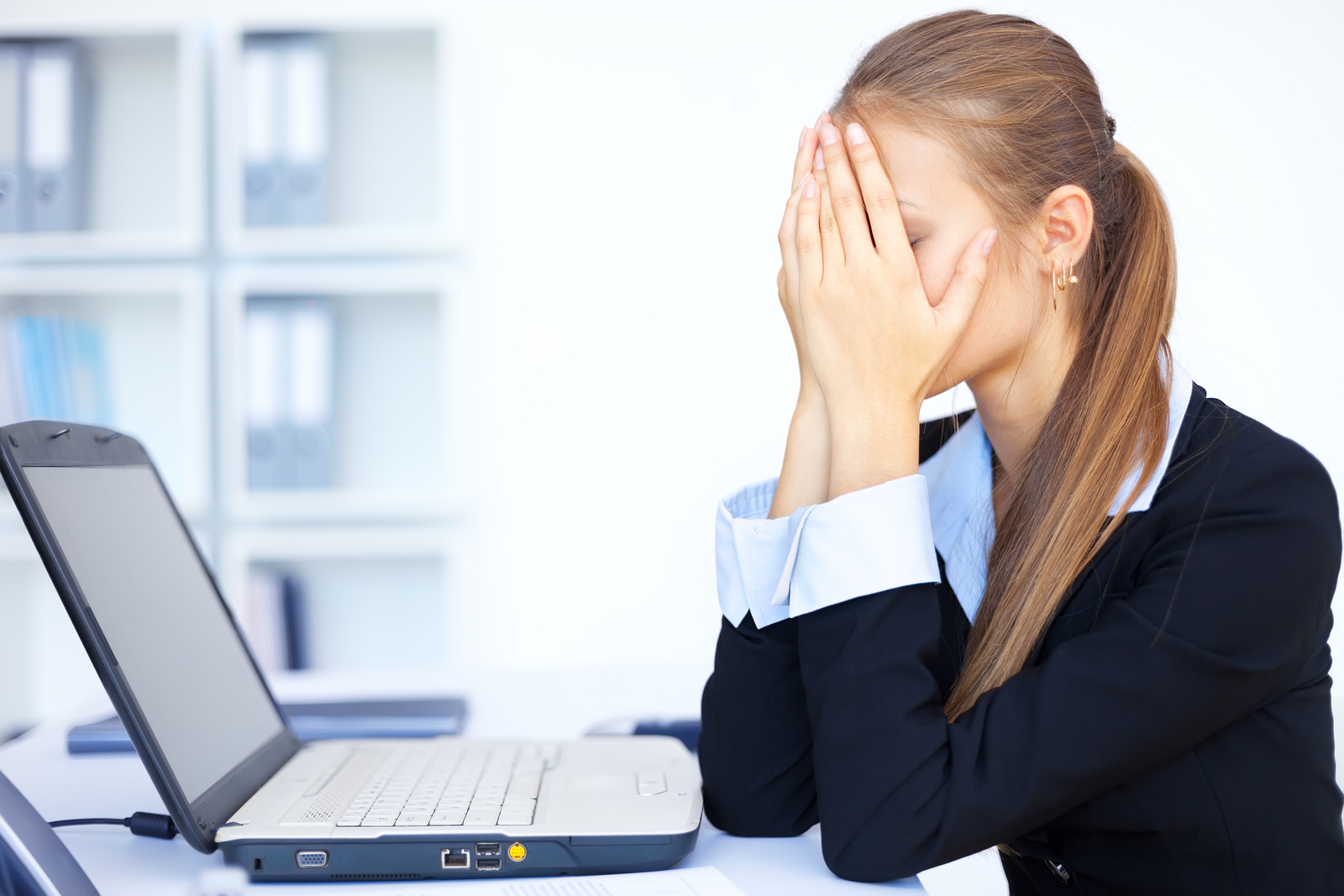 The database is not initialized issue occurs due to fatal shut-down of system and power failure also. If in your case all the above-mentioned reason not the cause of .nsf corruption. Then there would be the possibility to change in setting.
Lotus Domino Database Is Not Fully Initialized Yet – Solution
Follow the steps listed below and fix database is not fully initialize error.
Go to advanced option
After that hit on Files
Now hit on the database
Here check Access Control checkbox is checked or not. If not then check and close all window.
Check lotus domino database not fully initialized yet error removed.
Expert Suggestion for Lotus Notes:
If you are using lotus notes for enterprise level, then this is the common error for you. But as we know that using Lotus notes is not quite easy. Because the error handling is not easy in it. Outlook is better as compare to lotus notes. Due to NST to PST Converter it becomes quite easy to export the complete database to Outlook. Here you can use either software to get it done or take services. If you want to take services then it's our responsibility to migrate complete data from the source file to the destination platform.
Conclusion
Finally, error lotus domino database is not fully initialized yet resolved. If having any issue then feel free to contact.