How to Import Contacts from Excel to iPhone? Complete Guide
Searching for the solution to import contacts from Excel to iPhone? If yes, then you click on the right link. In this technical guide, we talk about the best possible solution to resolve your query. So, be on this article for the accurate and instant solution.
Smartphones rule the world today because mobile phones are essential for communication but communication is impossible without communication. There are many professionals who manage all their contact information such as email addresses, names, business addresses, photos, etc. in Excel. If you are one of the users who use Excel sheets to manage contact information and now want to import contacts to iPhone from Excel and Android\, it cannot be done directly.
This is because iPhone and Android phones support the vCard (.vcf) file format. By converting Excel files to VCF, you can make them readable and usable in devices. A vCard file is an electronic business card that contains all contact information. In this article, we will explain the best way to import Excel contacts to iPhone.
Solutions to Import Contacts from Excel to iPhone
In this section, we will explain the easiest way to import contacts from Excel sheets to iPhone. The whole process is divided into two steps:
Convert Excel contact sheet to vCard format. There is no direct manual method to convert Excel contact lists to vCard format, so we recommend using a trusted third-party solution, Excel to vCard Converter.  It also includes a user-friendly interface so non-technical users can use it without any problem. Moreover, this software supports all Windows versions to convert Excel contacts to vCard format.
Step 1. Convert Multiple Excel Contacts to vCard
We are here with the best possible solution to import contacts to iPhone from Excel, We provide you the Most Reliable Excel to VCF Converter Software. This software is safe with a simple interface and also has a user-friendly demeanor.
Also, this software has several advanced features. That it can easily convert multiple contacts to the selected format at once.  Also, this software provides users with different vCard versions (v2.1, v3.0, v4.0), so you need to select vCard 4.0 to import the contacts to iPhone 11.
Working Steps to Import Contacts from Excel to iPhone
In this step, we will convert the Excel spreadsheet to vCard (VCF) format, because iPhone 11 does not offer the option to directly import contacts to iPhone from Excel for this:
Step 1. Install and Run the software and then click the Browse option to navigate through the files
Step 2. Now select the files you want and press Open. The software will automatically start scanning the data. When scanning is complete, press Next
Step 3. When the vCard field matches the Excel field, click Add and then click the Next button
Step 4. After that, check the Desired option and choose the vCard version
Step 5. In the end, click on the Convert button to complete the conversion process.
Now you can see your contact details have been safely converted into the VCF files in your desired location. Now, to import all contacts to iPhone, read the next paragraph carefully.
Import vCard Contacts to iPhone Using iPhone via iCloud
In this step, we export vCard to iPhone.
Check the official iCloud website, e.g. https://www.icloud.com/
Sign in with your Apple ID and password to access your account at cloud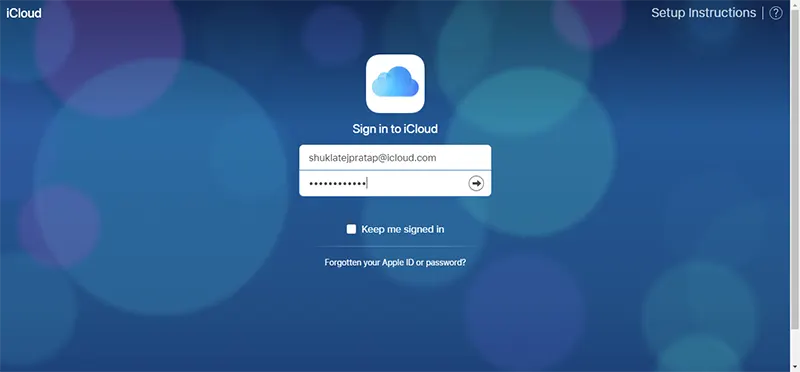 This will bring up various menus where you can select Contacts Option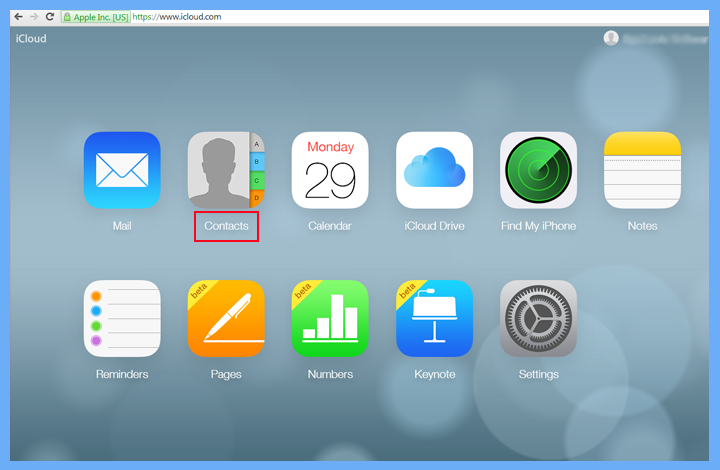 A settings gear will be available in the lower left corner to Choose the import vCard option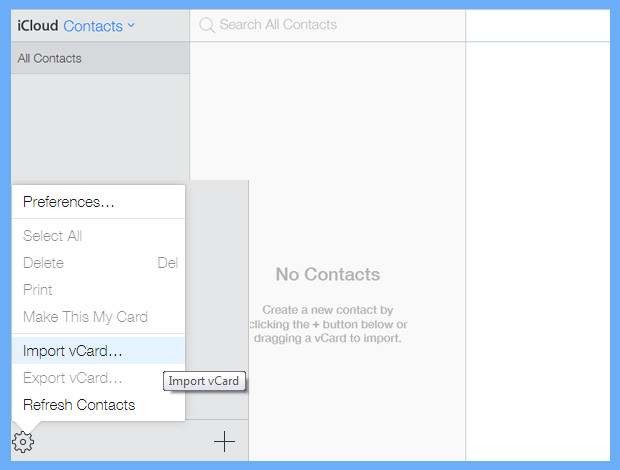 Select the created vCard file and click Open Browse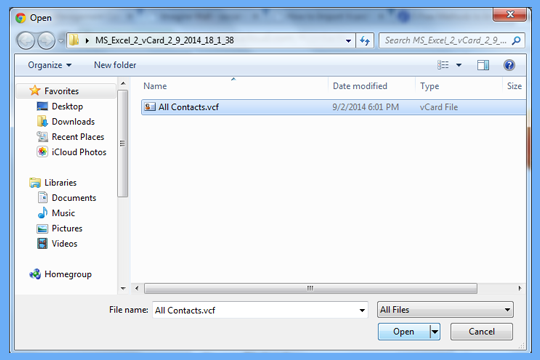 Finally, the wizard will start importing Excel contacts to iCloud process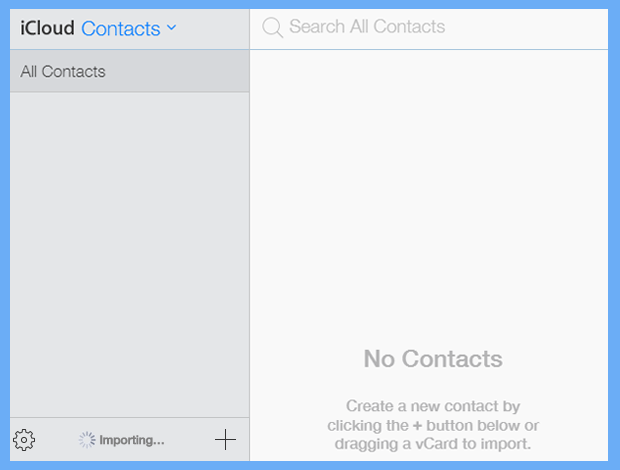 Once all your contacts are in iCloud, they're available in your iPhone contacts. If you added the same iCloud account to your device, it will automatically sync with your iPhone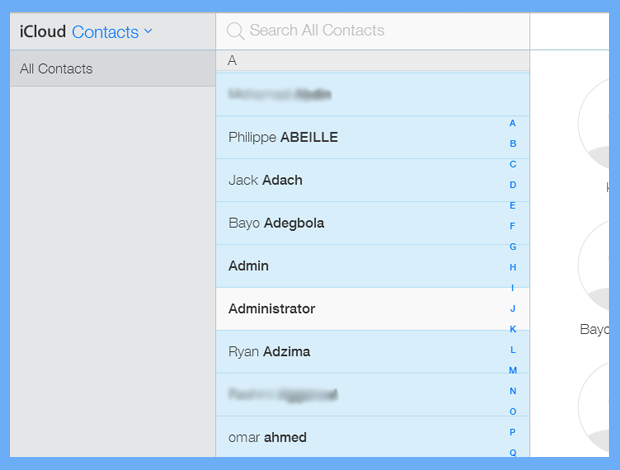 Then turn on your iPhone, set up the same iCloud account on your iPhone (if you don't have one), and check your iPhone Contacts. Once your contacts are added to your iCloud account, you can easily view them.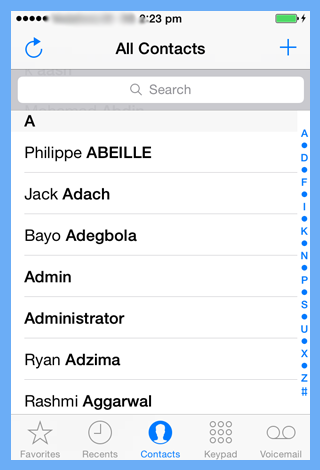 Last Words
Most computer users store their contact information in Excel workbooks. Sometimes, for personal or business reasons, users may need to import their contacts from Excel to iPhone. So, in this article, we will focus on how to easily import contacts from Excel to iPhone 11. The methods discussed are safe and do not require much technical knowledge. You can evaluate the software by downloading the free trial version.