Best Way to Export Windows Live Mail Contacts to Yahoo Mail
Ashwani Tiwari | Modified: February 12th, 2020 | Windows Live Mail
Emails play an important role in the field of digital communication. In a corporate world, a number of emails are sent and received throughout the day. As technology is developing day-by-day, it's features and other enhanced properties attract the user thereby directing to switch from the default email application. One such email client is Yahoo mail, which is one of the popular and widely used email application in today's era. Yahoo mail is one of the oldest email service provider when the world was not even aware of the email services. The major reason for still gaining its popularity is just because of the user-friendly interface. While migrating the emails to Yahoo from Windows Live email application can be quite tedious. Hence, it requires a proper procedure to export the emails. Considering this factor, this blog describes the features of Yahoo and its possible solution to export Windows Live Mail Contacts to Yahoo mail.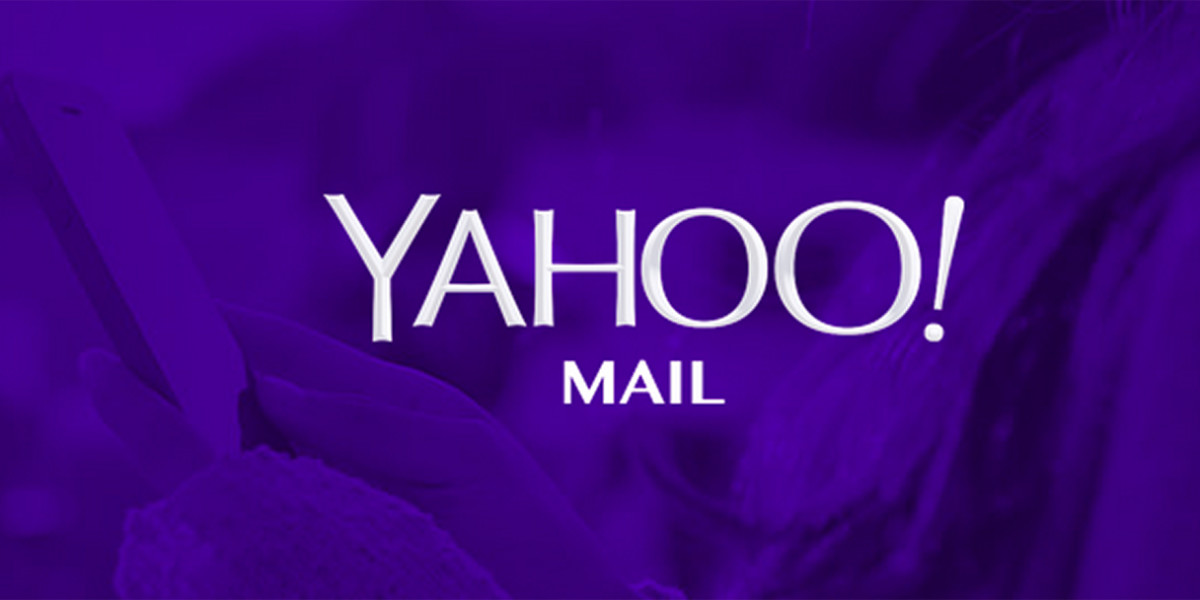 Benefits & Features of Yahoo Mail
Due to its enhanced features and easy-to-use interface is forcing the user to Export Emails, contacts calendars to Yahoo Mail from their default mail client. Some of its key features are discussed below,
Apart from providing Yahoo mail services, it includes some added services like Yahoo answers, Yahoo messenger, Yahoo search engine, etc.
Ensures to keep the user updated. Yahoo news feature enables the user to remain updated by providing recent notification on time.
Provides a storage capacity of 25 GB so that the data stored online can be accessed from anywhere online.
Provides a secure platform to the user, thus ensures to preserve and maintain all the privacy constraints.
Ensures to save the memory online, hence keeps the unwanted emails for 90 days after which it is automatically deleted.
User Queries to Migrate from Windows Live Mail to Yahoo Mail
Let's have a glance at the below-given queries and understand the need to export Windows Live Mail Emails to Yahoo mail.
"I have been using Windows Live Mail since last 5 years. Now, I have decided to switch to Yahoo mail. While transferring emails to Yahoo, I came across with few errors which is not allowing me to proceed further. Could someone explain to me the easy approach to export windows live mail to Yahoo mail?"
"Our organization has moved to Yahoo mail from the default Windows live mail application. Out of all the data items, I need to move the contacts first, as it carries the most crucial information. Is there some reliable method to import the contacts from windows live mail to Yahoo mail? Please suggest at the earliest possible, thanks in advance!"
Note: – You may also looking for how to import Windows Live Mail Emails to Outlook.
Export Windows Live Mail Contacts to Yahoo Mail Manually
Though all the data items such as email, contacts, and calendars can be exported out of Windows Live Mail. Here, we will focus on the steps to export contacts from Windows Live Mail to Yahoo Mail. As there is no straightforward method to export to Yahoo mail. Hence, first export the contacts from WLM in CSV format and import the exported contacts to Yahoo mail.
Step 1: – Export Windows Live Mail Contacts to CSV
First of all, launch the Windows Live Mail on your system
On the bottom-left pane, click on the Contacts tab
Click Export to export contacts from WLM to Yahoo
Then, choose CSV (Comma Separated Values) option and click Export
Click on the Browse button to save the exported file to the desired location
After that, click Save and hit the Next button
Finally, the contacts are exported out of WLM in CSV file format
Step 2: – Import Resultant CSV to Yahoo Mail
Now, to import the contacts to Yahoo mail. Follow the below-stated steps to process the same,
Firstly, login to Yahoo mail with the credentials
From the extreme top-right panel, click on Contacts
Then, click on Actions and select the Import option

Now, choose the File Upload option and click Import
Then, navigate and select the exported file and click on Import
By this, the contacts from Windows Live Mail are imported to Yahoo mail successfully
Limitations of Using Manual Method to Export Windows Live Mail to Yahoo Mail
Takes more time and makes a tedious approach
Some contacts are lost during the migration process
Allows adding a limited number of contacts while migrating
Professional Method to Export Windows Live Mail to Yahoo Mail
To export the contacts from Windows Live Mail to Yahoo Mail, one can follow the above discussed manual method. But, there are few consequences such as data loss and limited export options, fails to export the contacts properly. Hence, to overcome this, it is advised to use the professional utility named as, Windows Live Mail to Yahoo Exporter. It is an ultimate solution to convert Windows Live Mail data items which are in EML format to MBOX file format. This tool allows exporting unlimited Windows live mail EML files to migrate into the desired file format. It effectively maintains the folder hierarchy which is the same as the source EML file. It also provides an option to convert EML files to MBOX format in batch. Along with that, it enables to migrate Windows live mail emails to Yahoo mail with attachments in bulk.
Make your EML files understandable to the Yahoo application. Simply change them into MBOX format. For this use, trusted and secure utility.
For Windows OS Users:
EML to MBOX Converter
Windows OS Buy Software Now
(100% Secure)
For Mac OS X Users:
EML to MBOX Converter
Mac OS X Buy Software Now
(100% Secure)
Conclusion
Whenever there is a need to export Windows Live Mail to Yahoo Mail, this blog helps to know the process which one can follow using the manual method. Though the manual method is cost-free, it is not much reliable due to it's few consequences which are discussed above. Hence, it is recommended to use the professional software, which enables to export Windows live mail emails, contacts, calendars to Yahoo Mail. This tool is capable to offer multiple Naming Convention options. In addition, the software is efficient enough to support even the latest Mac OS X versions.