Bare Metal Server Hosting – Select Best Solution
A Bare metal server is a physical server dedicated to an individual tenant. The server users can enhance the server according to its necessities for reliability, performance, and safeguard. The bare metal serves server is very different from virtual servers, which may be capable to run multiple applications on the same hardware.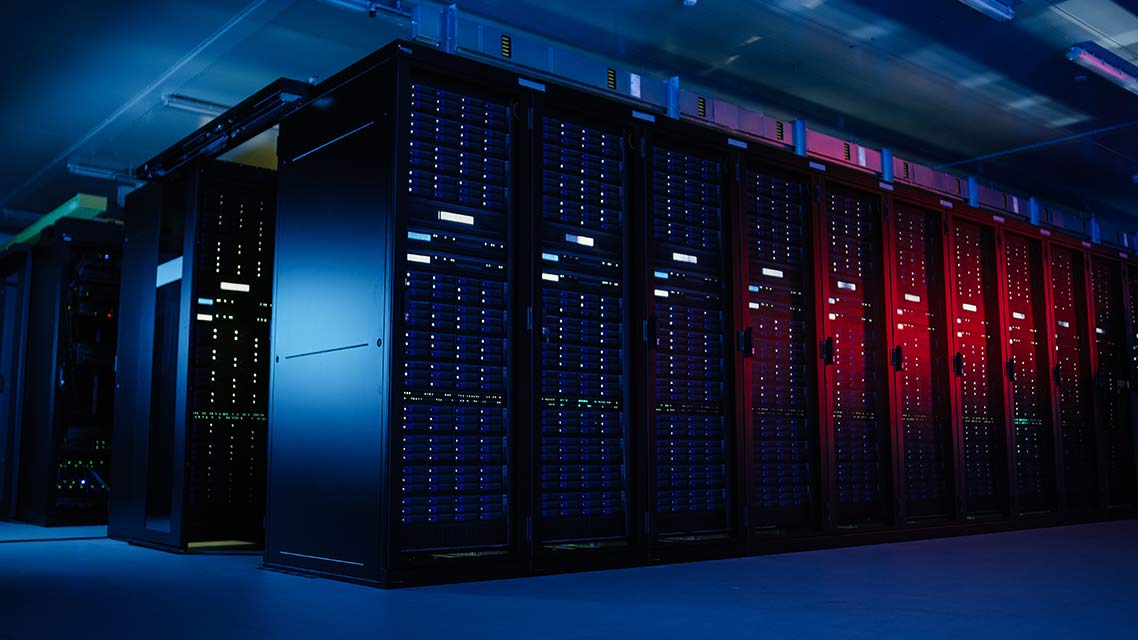 Bare metal servers can execute as multiple tasks as the clients want and have various users in the business. But the hardware is still used completely for rental business. In this write-up, we will discuss why users favor bare metal server hosting services.
Read about the Colocation Hosting Service
Why Users Use a Bare Metal Server Hosting Server?
Bare metal servers are precisely similar to dedicated servers are but they provide complete control over the hardware resources. It contains not use the hypervisor layer which generates a VM (Virtual Machine) and places it exactly on the server so as to overcome the layer needs. Also it the layer is directly loaded on the server making it more powerful.
If you want to explore more then request to free consultation from our technical experts team.
The top four Advantages of Selecting the bare metal server hosting services are:
Performance:- Users can improve single-tenant physical bare-metal servers resources for their high-class workloads so that it performs as per their needs.
Trustworthiness:- Ignore the "noisy neighbor effect" as users are not sharing server resources with other tenants such as the hypervisor servers.
High Security:- Use bare metal server to isolate data, application, and other resources physical for a high level of security and privacy instead of the virtual server.
Utility-Style Billing:- With bare metal hosting server users can manage their bills by paying for what they users. It totally depends on the consumption
The features discussed in the above section traps users the most. Thus, making it the prime and famous choice between the users.
Note:- Also know about VPS Server Hosting 
SoftwarePro Leading Best Bare-Metal Server Hosting Provider
Users can use SoftwarePro Dedicate Bare Metal Server hosting services that provide security, anti-DDoS security, unlimited bandwidth, and supreme performance. Users can easily modify the organization as per their needs. The configurations can be done for the game server, database storage, application server, CRM hosting, or SAP server.
Also, 24/7 free technical assistance has been provided. Similarly, 99.995% uptime is assured for a continuous experience.
Top Grade Features of Bare-Metal Hosting Server
Initiative Hardware:- Bare metal server provides high speed over the workloads, we offer all the bare metal servers of Dell / IBM / HP.
Server Security: Anti-DDoS and firewall security have been unified into all the machines to provide the best protection.
Uptime:- All bare metal hosting servers provide an assured uptime of 99.995%. Thus, the machine will continuously remain up whatever the situation occurs.
Root Access:- One can execute all the essential operations remotely from anywhere around the globe.
SSD Powered:- In order to execute high-performance input or output rates for quicker processing time, a solid-state drive has been prepared in all the servers.
27X7 Technical Support:- Our technical assistance team is always available for the day to resolve your all queries and they will reply to you immediately.
Also, know about Best Dedicated Server Hosting in India
Reasonable Price Range of Bare-Metal Hosting Server
Softwarepro provides a wide range of plans which originates with a dedicated infrastructure, immediate provisioning, and tier III or tier IV data center environments.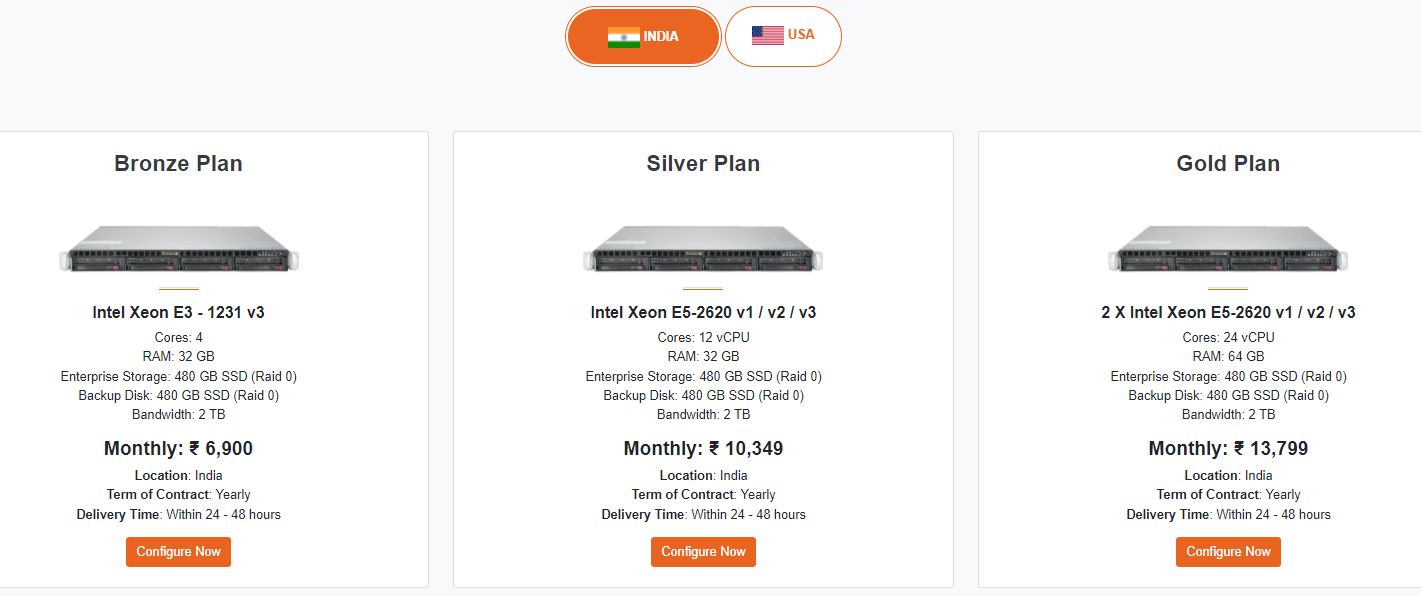 The Final Words
This write-up holds all the info on the bare-metal hosting server. Besides, we have covered how softwarePro bare-metal cloud servers are one of the greatest available solutions. Various customizable plans with the continuous support of the technical team make it a perfect optimal for the users. Hopefully, after reading the blog you will get a top-notch solution to all your problems regarding the bare metal servers.